Chief Doctor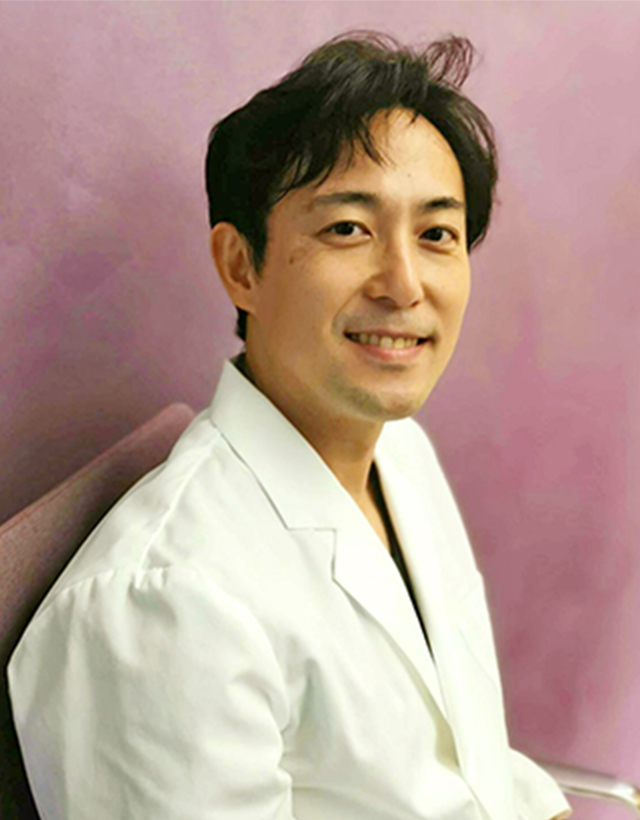 Doctor Yuichiro Inaba
Before opening the Inaba Otolaryngology Clinic in Toride, I spent more than half of my medical career at a university hospital.
I specialized in outpatients with dizziness and vertigo, sinus outpatients, and patients of the Sleep Center. I also had a chance to work as an emergency rescue doctor, which was invaluable in learning about conditions outside of my specialty. It also further reinforced for me the value of speed and the importance of correct and thorough diagnosis, without which effective treatment cannot begin. Through my experiences, I came to realize that there is room for improvement in the dexterity of patient turnover and waiting time for medical examinations. Of course, usually the opportunity to work with more severe conditions and perform surgeries is unique to large organizations such as university and general hospitals. At Tsuchiura Kyodo Hospital, as chief of otolaryngology I was able to perform or instruct nearly 500 operations a year.
I had the dream of opening my own clinic since I started working as a doctor, but my underlying idea was to contribute to the community through medical care and improve the existing system. I wanted to create a clinic that can diagnose and treat mild to severe cases with an appropriate waiting time, drawing on my years of experience both as a surgeon and clinical doctor. My goal is to provide university-level examination and treatment quality in the comfort and convenience of a friendly local clinic. By taking care of some of the severe cases locally and having appropriate testing equipment on hand inside the clinic, I hope to make the existing healthcare apparatus more efficient, saving time and resources for my patients as well as my general hospital colleagues.
In addition to the general practice of otolaryngology, at Inaba Otolaryngology Clinic we are particularly focused on diagnosis and treatment/management of sleep apnea syndrome and vertigo, as well as my specialty of nasal endoscopic sinus surgery. For sleep apnea syndrome, we will consider the best solution together with the patient, based not only on the prescription of CPAP but also on the appropriate site diagnosis. For dizziness and vertigo, we can investigate the cause of the condition with a variety of testing equipment.
Nasal endoscopic surgery is devised so that advanced surgery can be safely performed with one-day local anesthesia. In addition, I am proud to introduce in our clinic the world's highest image resolution 4K endoscope system as of 2020 (used for surgery), alongside with world's top-grade resolution conebeam CT (used for preoperative diagnosis).
If you have any concerns about your condition, please come to our clinic. If necessary, you will receive a referral to a regional general or university hospital. I appreciate everyone's warm support and hope to provide you with a positive experience.
Career
Chief Doctor at Inaba Otolaryngology Clinic (2020~)
Clinical Associate Professor, Tokyo Medical and Dental University (current)
Chief of Otolaryngology Department, Tsuchiura Kyodo General Hospital
Assistant Professor, Tokyo Medical and Dental University
Studied abroad at FOCH Hospital (France), Otolaryngology Department
Doctor of Otorhynolaryngology at Tokyo Medical and Dental University
Emergency Rescue Doctor at Tokyo Medical and Dental University
Doctor of Otorhynolaryngology at Nissan Tamagawa Hospital
Doctor of Otorhynolaryngology at JA Toride General Hospital
Internship at Tokyo Medical and Dental University
Graduated from Kawasaki Medical School(2005)
Qualifications
Board Certified Otorhinolaryngologist
Board Certified Otorhinolaryngology Attending Doctor/Supervising Consultant
Japanese Society for Equilibrium Research Consulting Doctor
Clinical Associate Professor at Tokyo Medical and Dental University
Equipment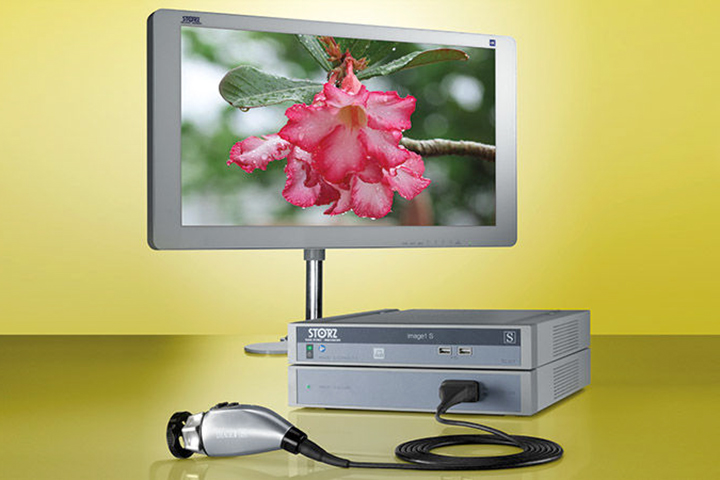 High-resolution endoscope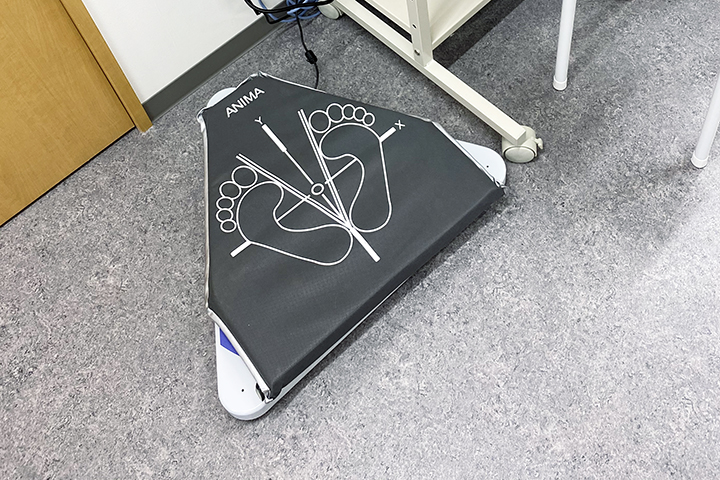 Center-of-gravity sway meter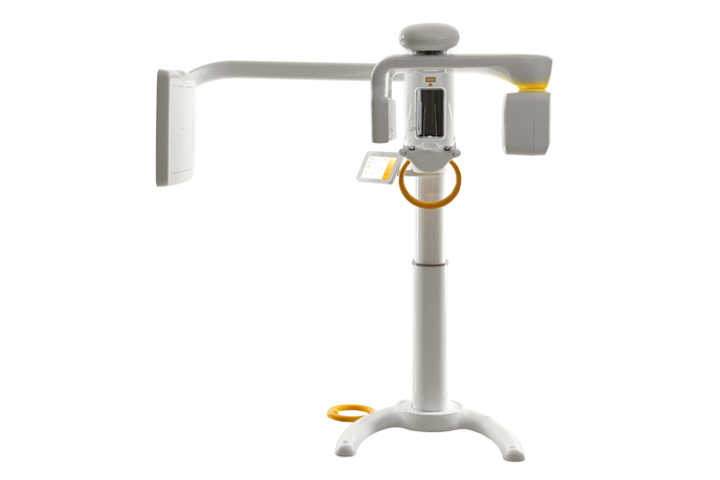 Conebeam CT
Clinic Hours
| Clinic Hours | Mo | Tu | We | Th | Fr | Sa | Su |
| --- | --- | --- | --- | --- | --- | --- | --- |
| 9:00〜12:00 | - | ○ | ○ | ○ | ○ | ○ | - |
| 14:30〜17:30 | - | ○ | ○ | ○ | ○ | ○ | - |